Advantages of data room services for the real estate segment cannot be overestimated. From smoother business transactions to better security features, the benefits of real estate data room are really plentiful as will be discussed below.
How VDRs Are Used in the Real Estate Industry?
There are numerous spheres of application where VDRs can be used for real estate transactions. Essentially, this software allows keeping all important files in order and makes it possible to work with them as part of a team together with other participants of the deal. As soon as documentation is uploaded to the data storage, the administrator of the VDR can add other participants and even distribute vital data among the third parties. As a result, all authorized participants of the deal can review, proofread and distribute files with ease. Data room owners can regulate how accessible the VDR is for other users. Some users may not be allowed to gain access to the online data warehouse, while other participants may not be permitted to download or copy any files.
Benefits of VDRs for Real Estate Management
Property management requires handling a great pile of documents. However, the invention of data rooms has made this process a lot simpler. Here is a list of major benefits associated with the use of data rooms in property management:
Probably the major benefit of VDR in this respect is that it allows keeping all important documents in a single repository, which is very convenient for all participants of the deal;
What's more, the servers of the VDR provider where all the data are saved are highly protected from all possible threats such as attacks of hackers or other risks. You can now be confident that the real estate data are absolutely safe and will not be corrupted or stolen;
One more benefit of VDRs for the real estate sector is that most providers offer a wide variety of extra features to ensure greater protection of data from illegitimate usage. Some providers offer such exclusive features as watermarks or denial of access as well as access expiration. This gives the administrator a chance to gain complete control over user activity;
Data room services allow real estate businesses to demonstrate their creativity by working with heavy documents, uploading video files and photos as well as providing buyers with property plans to make sure they have access to all the details about the property for sale;
Files about real estate deals can be easily shared with prospective buyers, and this means that this technology saves lots of time for both buyers and sellers alike. Buyers no longer have to go somewhere to see the property up until they get interested in the actual deal. This means that the matters are simplified considerably, while the sellers are given a chance to select the most attractive proposition.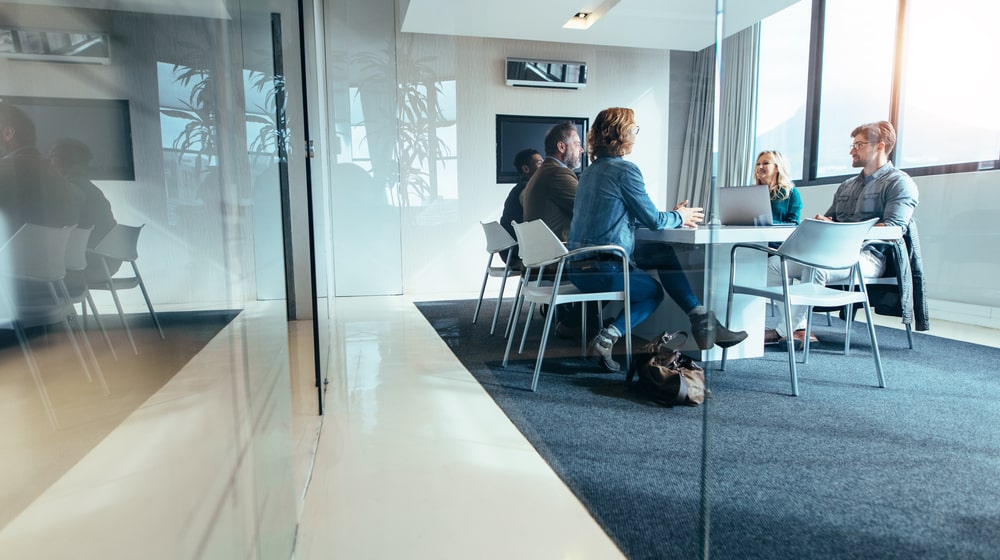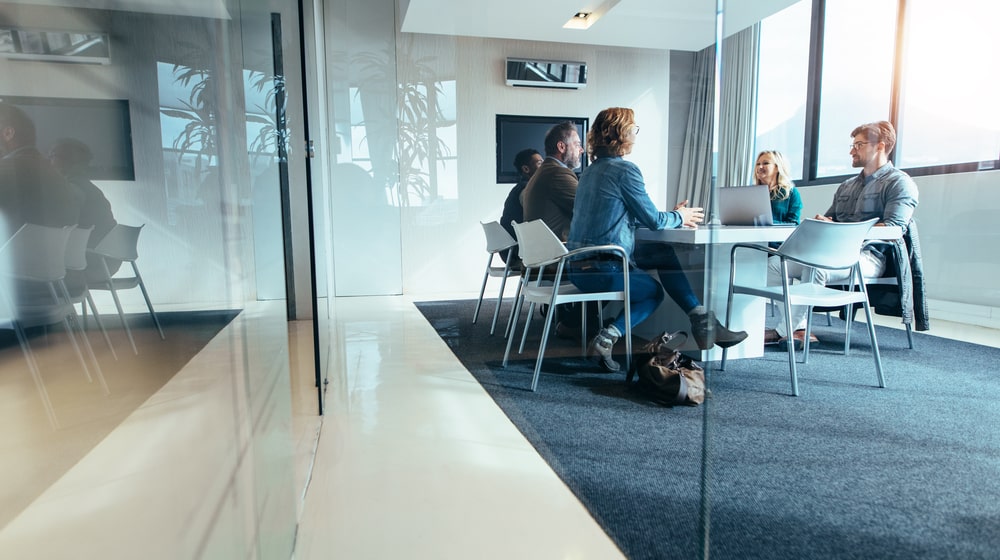 Furthermore, the real estate industry in Canada is quite competitive so that companies operating in this segment have to keep track of their progress and monitor the actions of their competitors. In this respect, data room real estate can also be useful because detailed reports provided by data rooms allow users to monitor deals and get handy insights into the most effective ways to improve property sale. Some VDR providers even offer artificial intelligence tools in order to provide businesses with up-to-date predictions regarding future prospects of their deals.
Features of VDRs Applicable for Real Estate Business
Virtual repositories are a perfect instrument for making real estate deals smoother and simpler. This is facilitated by the abundance of features offered by VDR providers. Here are some of the most prominent ones:
Virtual data rooms improve the collaboration processes, including asset and property portfolio management, relations with investors and board communication among others;
Construction documents and engineering plans can be provided using an online repository instead of delivering physical copies of files which are especially important for the due diligence procedure;
Potential buyers are given an opportunity to find out all they need to know about their future property through virtual tours provided by VDRs. This eradicates the need to go anywhere in person. Instead, everything can be done with the help of digital tools and VDR software solutions;
Access to documents can be managed at all stages of the due diligence process, which allows gaining full control over the activity of users.
What's even more important, while using virtual data rooms for various real estate transactions, you can be sure that you'll get 24/7 support from the data room provider. Most providers offer a convenient Q&A section which guarantees sufficient functionality to all users. This is what makes virtual repositories an essential part of all processes related to the sale and purchase of property as well as other real estate transactions.