Before you investigate the importance of data room for M&A, it is necessary to understand basic notions. Mergers and acquisitions are a deal when a certain business entity aggregates another business entity or purchases interest. During this process, due diligence is one of the essential and most time-consuming stages. Obviously, the buyer wants to analyze the quality of the project and understand liabilities, obligations, and risks before signing the papers.
To proceed with the deal, both parties should be involved and have access to documentation. A few years ago when M&A virtual data room was not yet presented, people used physical rooms where potential buyers could find sensitive and confidential information, estimate it and make some conclusions. It is necessary to highlight that the traditional form of the deal room and the overall experience was not only time-consuming but also expensive as partners frequently had to come from different parts of the world in order to meet and discuss the details of the deal.
Once introduced on the market, a virtual data room became an immediate hit, as it is a convenient and indispensable tool that simplified M&A transactions and a range of other processes. Basically, a VDR is a cloud-based document sharing and repository platform that hosts documents and important files related to the deal. Using the digital data room, the owner of the company can safely distribute information among other parties involved in the process. The main advantage is an ability to control all the actions of partners, including the time they access the data room, how often they view specific documents and others. The highly controlled access is the feature that makes data room M&A inevitable for due diligence, which is not limited to VDR providers, but also during various legal proceedings in order to protect confidential data and intellectual property.
Data rooms are effective especially when the M&A process gets to a new stage with more documents being uploaded and submitted for review. Generally, they serve the only way to exchange the necessary data, communicate and collaborate with the buying part during mergers and acquisitions.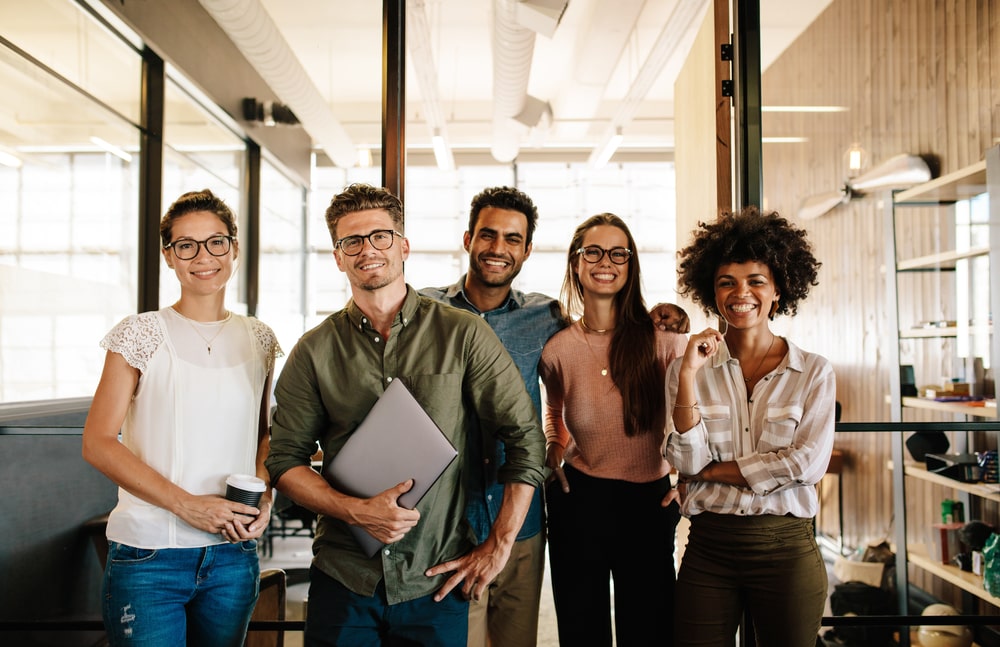 Effective Ways to Save Money with VDR M&A
When you compare the use of traditional and data rooms for M&A, the very first thing you will put an emphasis on is saving. It is not merely about time but also money and effort. It is known that a quality VDR offered by a trusted and dependable provider is the guarantee of highly confidential, secure and effective experience.
But, anyway, it's inevitable to remember about potential cost reduction that becomes available due to a range of factors, including:
Travel expenses of investors and bidders are eliminated, as information is stored online in the cloud. Thus, there is no need to travel to perform due diligence;
The overwhelming majority of data room mergers and acquisitions providers offer instant launch of the platform, incremental rollout, and simple setup;
Travel cost and possible delays are limited, as parties start learning the materials right after the data room is set;
New bidders and other parties can be added during the M&A process;
There is an optimized ability to have parallel due diligence fulfilled by several parties.
Advantages of Virtual Data Rooms for Mergers and Acquisitions
While the importance of a virtual data room for M&A cannot be denied, it is inevitable to maximize its use. The modern market is filled with vendors offering various features, up-to-date conveniences and unique specifications of VDR. Cooperating with a trusted and reliable provider is the first step to successful and flawless M&A. Besides, it is your guarantee of your sensitive documents being safely stored, confidentially viewed and exchanged. Learn the reviews about the VDR provider you want to choose, test the demo version (if possible) and make sure the platform corresponds to the needs of your project and specifications of your business.
Generally, a time-tested and reputable VDR provider guarantees a full pack of opportunities during mergers and acquisitions, especially:
Corporate information is safely kept with advanced protocols and digital tools;
The seller gets maximized the value of the deal;
Several potential bidders can simultaneously get access to documents;
Screen blocking and watermarks protect data from being copied or downloaded;
Document evaluation during M&A is fast and easy;
Complete compliance with international and local regulations;
The seller can track the activity of every bidder within the data room;
Increased deal efficiency;
Better team coordination.