Data rooms are used in a whole range of industry segments and have long become an inseparable part of many business procedures. They help to make the process of data storage and distribution a lot smoother and much more convenient, which is why many businesses use data rooms for their corporate needs. Due diligence procedure is not an exception.
What Is Data Room For Due Diligence?
Before analyzing how data rooms are used in the process of due diligence, it is worth discussing what the virtual repository for M&A stands for. In fact, many businesses require holding due diligence before signing an important contract or carrying out the Merger and Acquisition process. Due diligence is a kind of a business investigation that may be of different types such as financial or commercial among many others.
Why Businesses Use Data Rooms for Due Diligence
Obviously, preparation of documents may not be a convenient process for the deal participants. Instead, it is a rather time-consuming procedure that often lacks security. That's where web-based data repositories come in very useful. VDRs are an online service that is used for storing and sharing of valuable data. Today, they are used for everyday business needs of different enterprises, and many business owners have long turned to online data storages instead of physical ones. That's because they are extremely user-friendly and provide round-the-clock support whenever necessary. Besides, they are safe and well-protected, which means that the use of data rooms when holding due diligence will save your time and finances.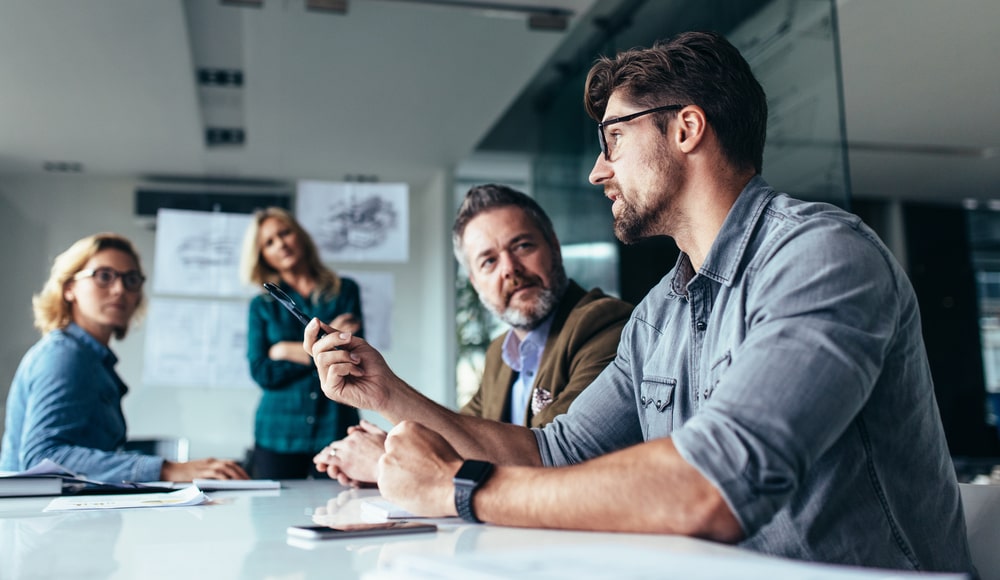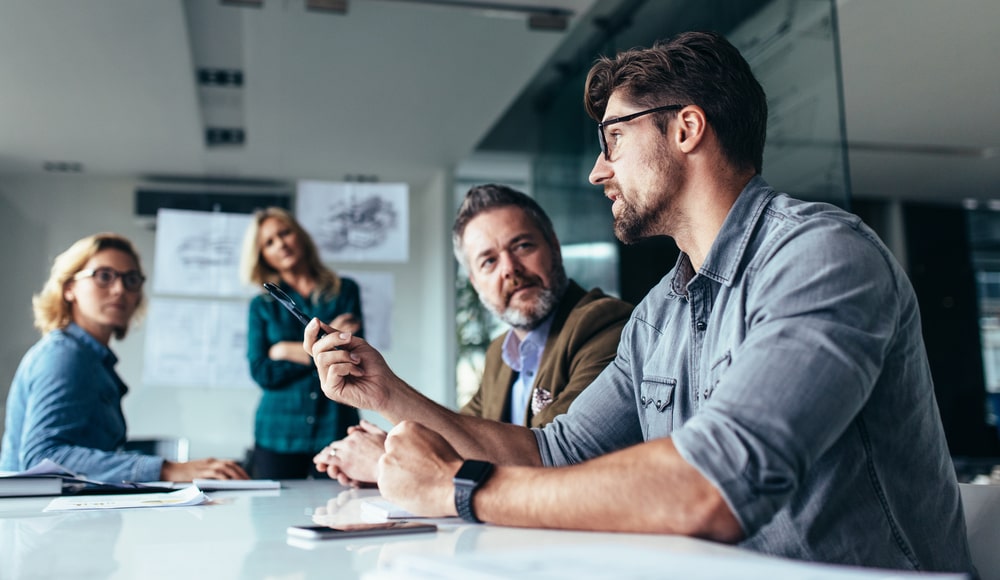 Features of VDRs for Due Diligence
Top-rated providers of VDR due diligence add various high-end features to their products in order to support the due diligence process as efficiently as possible. The most prominent features may include the following:
Questions & Answers section. Users of VDR may be willing to engage in productive discussions and find out the details regarding documents saved on the server. At times, buyers may need to verify something or request some extra files without using the e-mail. Today, all this can be done in a Q&A section. It simplifies communication among the participants and makes the whole task a lot easier for all parties;
Easy index building. This feature allows uploading huge piles of documents for later use. In this case, VDR will arrange due diligence files in a right order based on web-based indexes. In this way, you will not lose your time and effort in vain because you won't have to perform all this on your own. As a result, users will always have up-to-date data about the progress of their due diligence procedure;
Opportunity to upload files of different formats. The best-level virtual data room due diligence should support files of all formats, not just Word-based ones. Innovative search instruments will allow you to look for relevant data in all formats. Some of the more advanced rooms may also have a virus scanning instrument of uploaded documentation;
Limited access. Top-level security during due diligence is supposed to be one of the most vital prerequisites of success. The administrator of VDR can limit certain actions of users including the access to folders and files. They may not allow certain users to see what's inside the data room, and they may also prevent them from copying or downloading any files. This option is compulsory for all data room providers, so make sure it is provided by the service of your choice;
High-quality search tools. Some variations of due diligence room may offer advanced search opportunities to users where you may be given a chance to look for words and phrases in almost any file formats. This simplifies the task of finding the necessary data and makes the procedure many times easier.
Role Played by VDRs in Due Diligence
Online repositories are often used in relation to M&A transactions and for the purpose of making due diligence task a bit more convenient for the deal participants. In this respect, the major role played by VDRs when executing due diligence is to facilitate this procedure that is typically carried out by buyers. An online data room lets you save various important documents such as the following:
Agreements;
Intellectual property data;
Financial statements;
Employee data, etc.
Another role of online warehouses for due diligence is to give the selling company a chance to provide valuable data to buyers in a highly regulated way and with the preservation of security and confidentiality of the most sensitive files. What's more, online repositories allow avoiding the need to keep your data in a physical warehouse, which speeds up the due diligence process and makes matters a lot easier. That's the key reason why online data rooms continue to be popular with different types of businesses that are faced with the necessity to conduct due diligence.