iDeals as Pioneer of Virtual Data Room Providers
iDeals is one of the first providers that presented virtual data rooms. Released in 2008, the cloud-based platform became a real hit and gained instant popularity among businessmen of the most different industries. Consequently, nowadays iDeals data room is appreciated as a confidential and secure place for keeping, exchanging and managing important data. The platform is effectively used by the representatives of the most different spheres, such as investment banking, fundraising, real estate, biotech licensing, life science, and others.
When it comes to time- and money-consuming projects, like M&A transactions, iDeals VDR comes in handy. During due diligence, an online data room is a venue where relevant documents can be stored, analyzed, examined and discussed. The selling part can be sure that the sensitive documents and vulnerable information are protected on numerous levels, including firewalls, data encryption, watermarks, restricted access, and others. The main task of the provider is to ensure the maximal level of security, confidentiality, and convenience of any deal within the data room.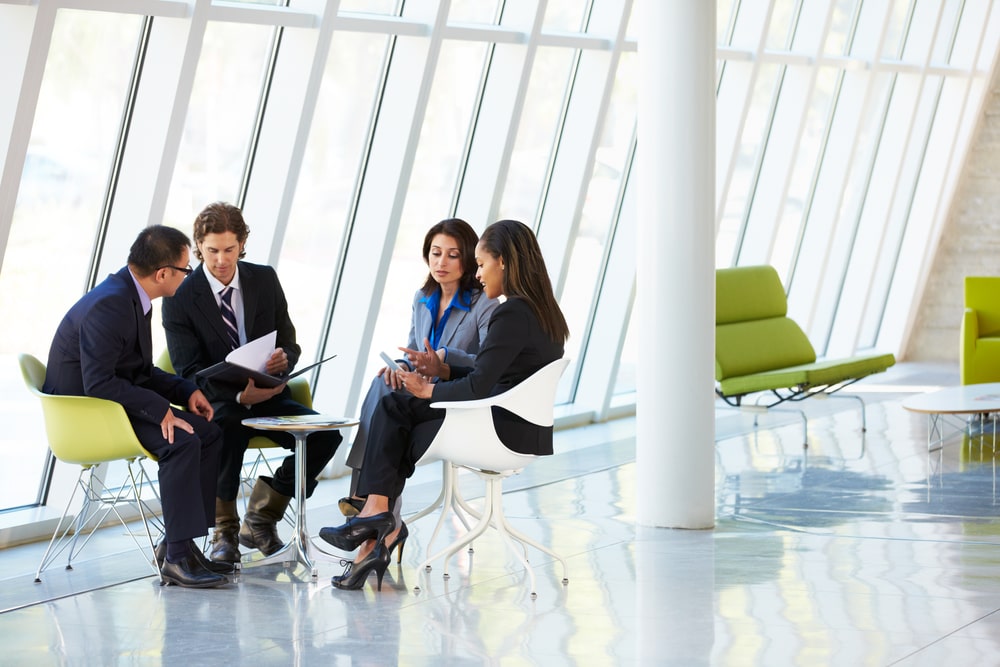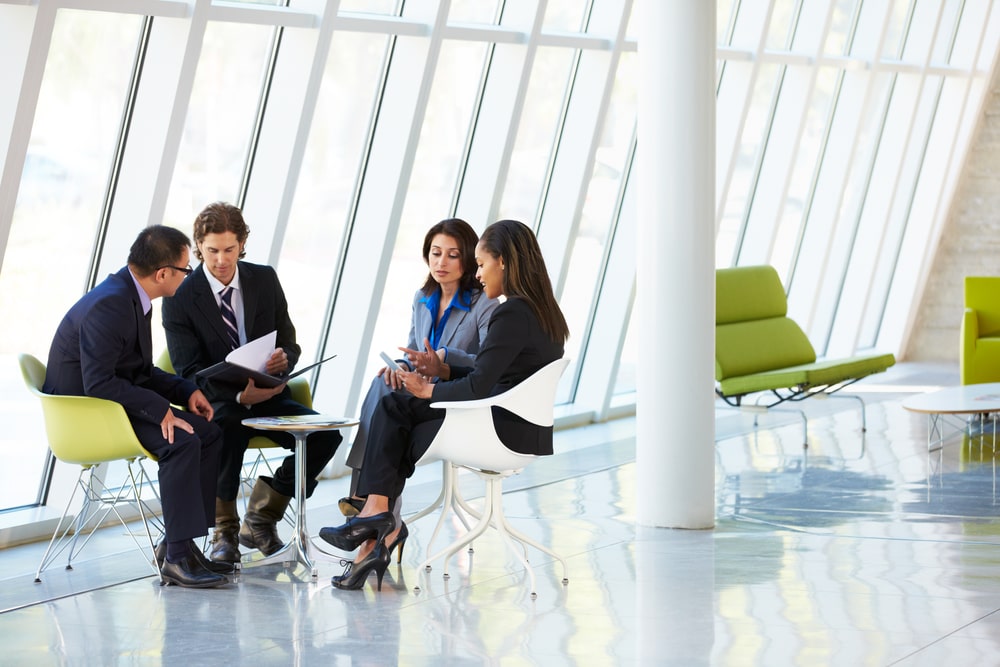 Apart from being a safe platform for information exchange, iDeals virtual data room is a highly functional environment that helps clients to execute different operations. Advanced search tools, Q&A section, easy navigation, and constant support guarantee the simplicity of data use and management. Generally, considering an increasing number of virtual data room service providers, iDeals seems to be in the top 5 in accordance with the reviews and feedback of previous users. The vendor took maximal care of various functions that enable flawless file sharing, information exchange, and data management.
The most important features of the platform are:
High document security level that is guaranteed by virus scanning, remote shred, secure fence view, dynamic watermarks, granular document permissions, and similar services;
Simplicity of use presupposes no Java and no plug-ins, mobile user interface, single sign-on, multilingual access and scroll-through a viewer;
Easy data management with automatic index numbering, ability to upload files in any format, full-text search option, drag&drop file upload, etc.
Thus, striving to choose the best virtual data room provider, the client may consider iDeals as a trusted and appreciated variant.